Our people are the force behind our products, our company, and our traditions.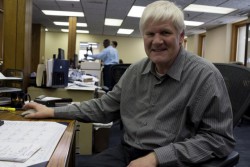 During the last eight decades there have been many changes at Corey. From one small plant we have grown tremendously. One thing that has not changed is our investment in, dedication to and appreciation of our employees. Our employees are inspired individuals who like a challenge and enjoy progress and achievement.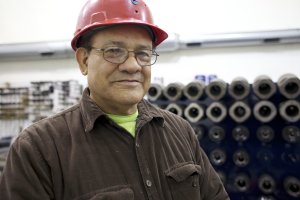 We provide interesting work in a modern workplace.  We invest in training and education. We rely on employees' expertise and knowledge by seeking their advice, input and suggestions for improvement on subjects ranging anywhere from safety to equipment design and layout to business processes. We celebrate effort, loyalty and contribution.